25th Anniversary Celebrations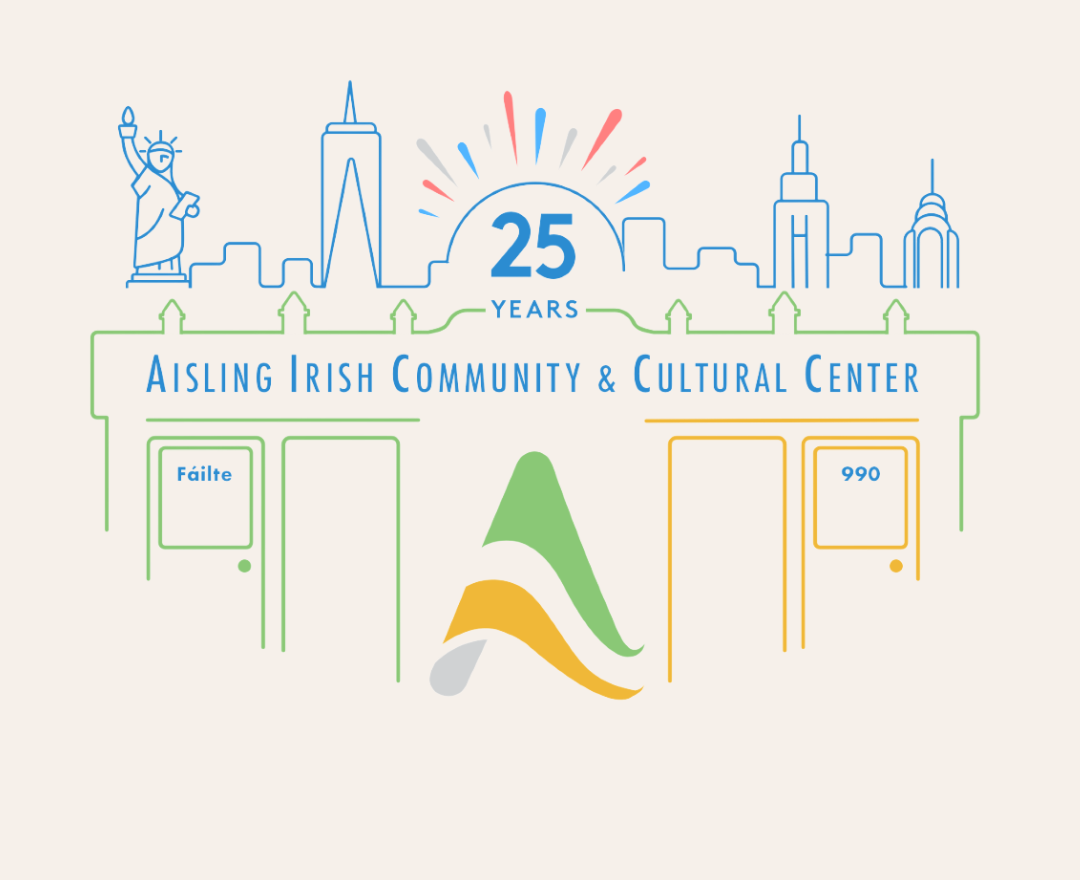 We are delighted to host four 6K events at the end of this month as we conclude our 6 Weeks to 6K Challenge.
On September 13th, we kicked off a special run/walk challenge in partnership with Clann Health. Our 6 Weeks to 6K Challenge drew participants from both sides of the Atlantic and brought our community together in the name of fun and fitness.
We are so grateful to numerous members of the Irish community, both at home and abroad, who have joined us in celebrating this special milestone. Take a look at special messages we've received at the link below.
Join us for our four 6K events in Yonkers, Queens, Manhattan, and Rockland!
Manhattan: Saturday October 23rd, 9AM, Central Park 59th Street and 5th Avenue entrance,
after party at Sean's Bar & Kitchen
Queens: Sunday October 24th, 9AM, Juniper Valley Park, Queens 80th Street Entrance,
after party at Gibbons Home
Rockland: Saturday October 30th, 9AM, Rockland GAA Centre
Yonkers: Sunday October 31st, 9AM on McLean Avenue, after party at Rory Dolan's
A special thank you to our wonderful ambassadors for representing us so well!
Read more about them at the link below: